Seacraft DPV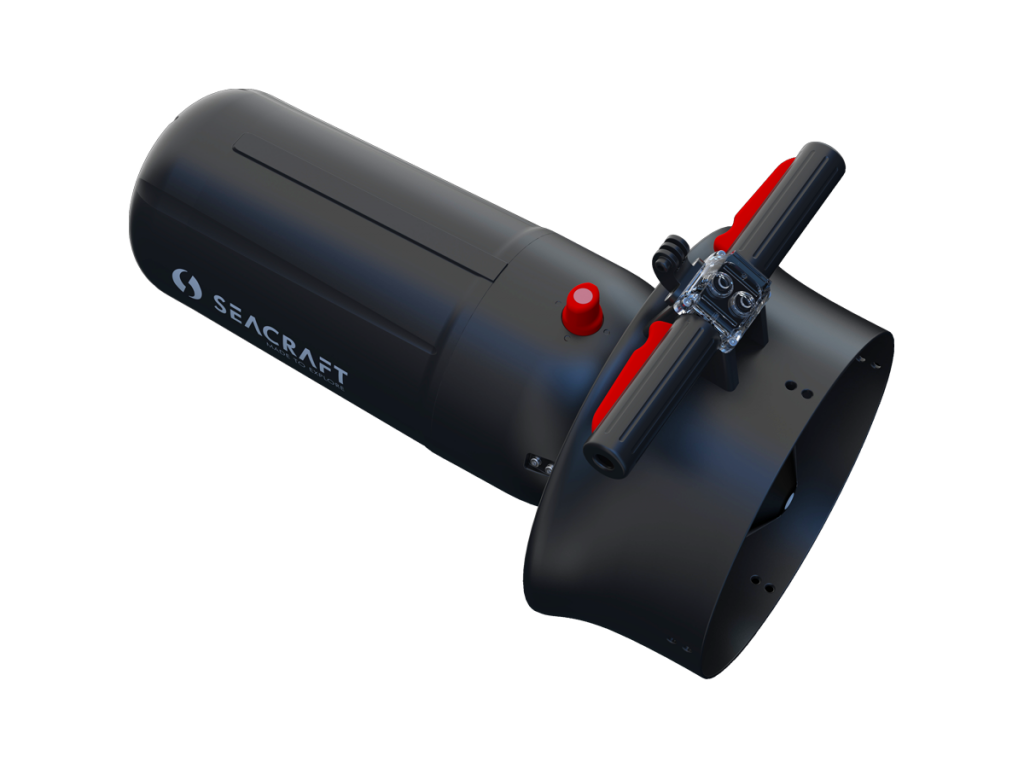 582

Watt Hour Battery
Operating Time
~220 minutes
Price
$4,176
View specifications below
Explore our vast knowledge base on our support website.
Unique Features
The Seacraft GO! is a revolution in the segment of compact underwater scooters. Weighing only 9,7 kg, the GO! offers exceptional performance and power – an exceptional power/weight ratio.
Diver propulsion vehicle GO! model is based on the same proven Seacraft features as its bigger brothers FUTURE and GHOST – very silent and efficient magnetic drive, easy handling underwater and high-quality components, manufactured and assembled by Seacraft.
Motor
Patented Seacraft technology: magnetic propulsion. The motor runs directly in the water. This specially designed and patented solution allows for the complete elimination of the drive shaft and the need for unreliable seals and gear transmission used in other DPVs. The engine working in the water is much more durable and resistant to high workloads, and it also eliminates overheating inside the scooter.
Pre-swirl stator system eliminates all disruptive torque effects on the steering handles and increases the propulsion system efficiency – by changing the water swirl to more thrust.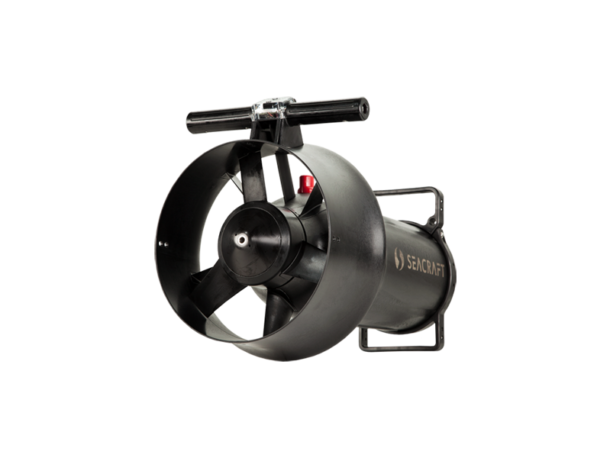 | Model | Go! |
| --- | --- |
| Working time at optimal speed: | >220 min* |
| Working time at maximum speed: | 60 min |
| Range: | >10 km* |
| Maximum static thrust: | 260 N |
| Maximum speed: | 1,35 m/s |
* Applicable in terms of a diver in a twinset 2 x 12, in a dry suit, in fresh water. Range tested for optimal speed 45 m/min.
| Model | Go! |
| --- | --- |
| Battery type | modular Li-Ion |
| Battery capacity | 582 Wh in 6 segments (97Wh each) |
| Charger | 120 W |
Power
The new Seacraft Go! model is based on modular Li-Ion batteries with a capacity of 582 Wh which may be split up into several segments, approved to be transported in hand luggage aboard a passenger plane! This is why we call them "air travel-friendly" batteries, since they offer you even more flexibility than every other Seacraft DPV before.
This makes the GO! the perfect companion for recreational divers, free divers and technical divers looking for a reliable backup unit.
Modular Air-Travel Battery
With the new, modular Air-Travel Friendly Battery System based on Li-Ion cells, the GO! will be your perfect travel companion. The battery consists of several segments with a capacity of 97 Wh each, resulting in a total capacity of 582 Wh.
This battery system has been tested and certified according to UN 38.3 standards and is as such approved by IATA (International Air Transport Association) to be transported in hand luggage aboard a commercial passenger plane. No more compromises and using weak Ni-Mh batteries when visiting the most remote places in the world!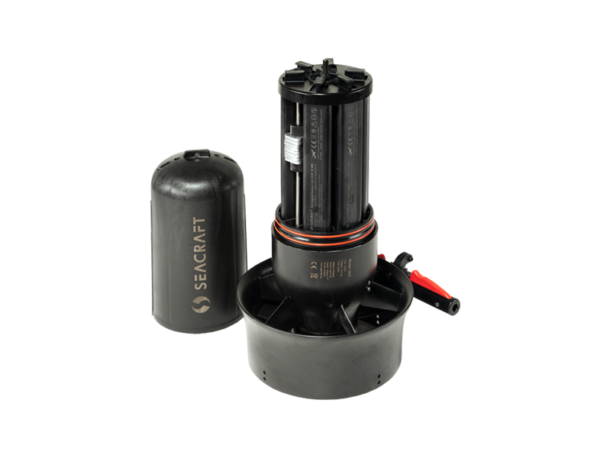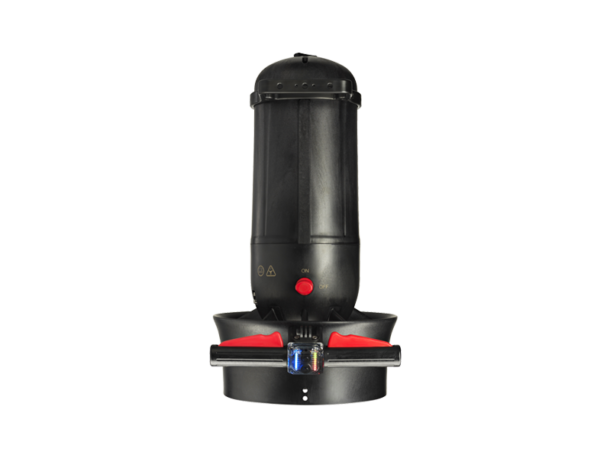 Diver safety and comfort
In addition to diving mode choice, GO! utilizes a series of proven Seacraft solutions. Precise indication of the battery level, a dedicated master power switch, simple control using the control handles and gear buttons, and a unique Time Lock feature are a big aid underwater.
The external waterproof charging port allows you to plug in the charger right after the dive – without opening the DPV or charging port cap. Each battery segment has its own individual protection circuit. A unique trimming system allows for balancing the GO! perfectly even in the most remote locations.
Operation
Comfortable double handle with integrated scooter activation buttons and a multi-speed control. This innovative design allows a stable hold of the scooter – both two-handed as well as with either hand (one-handed steering). This scooter provides a simplified control module, displaying the current gear and battery level.
The GO! can be set to operate in one of the three modes:
Regular diving mode – with operation and steering dedicated to technical and aspiring recreation divers.
Beginner mode – when both triggers have to be pressed to run the motor, making it very safe for snorkelers and beginners.
Freediving mode – with simplified steering and three carefully chosen speeds.
| Model | Go! |
| --- | --- |
| Dimensions in millimeters | 520x280x330 |
| Housing diameter | 160 mm |
| Weight with battery and fresh water ballast | 9,7 kg |
| Maximum depth: | 130 m |
| Tested depth: | 200 m |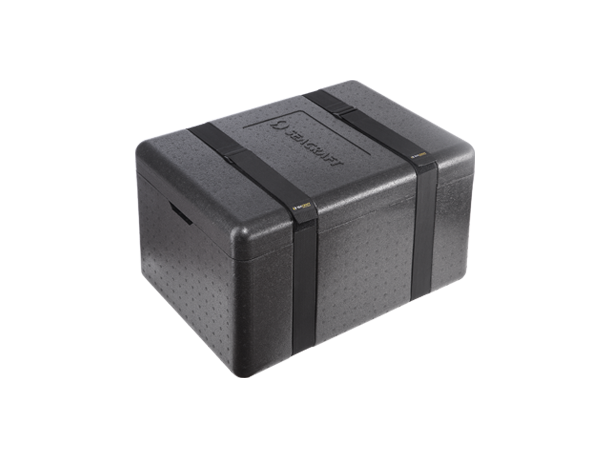 Equipment
A convenient and durable transport container in the size of a typical travel suitcase allows for easy and secure transport wherever you GO! Now, you may take your Scooter on a flight to your favorite diving destination.
Purchase includes this rigid, thermal insulated EPP transport container as well as the modular Li-Ion battery (6 pieces), charger, transport bracket, sports camera mount, trimming weight, harness, spare parts, and service tools. Optional accessories are also available.
Versatility
The Seacraft GO! is the perfect companion for recreational and free divers and for technical divers looking for a reliable and powerful backup DPV.
Give it a GO! and experience by yourself exceptional performance and versatility in the compact underwater DPV segment!